---
Mary Rudy (Miss Mary)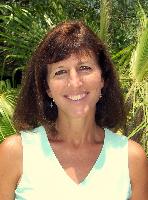 Mary has a rich background in early childhood, a life-long love of music and young children in her 30 years of teaching Kindermusik. With a BA from McGill University, Mary has studied music education for many years, including Orff and Kodaly certification, and is a certified Montessori teacher. She currently teaches music at Hermosa Montessori K-6th grade. Mary was selected to be Kindermusik Maestro (top 5% of educators world-wide) and served for many years on the faculty of Kindermusik International to train new educators. Mary is also the happy mother of four children, two of whom are Kindermusik graduates! She loves to see children blossom through the joys of music.
Chelsea Shepherd (Miss Chelsea)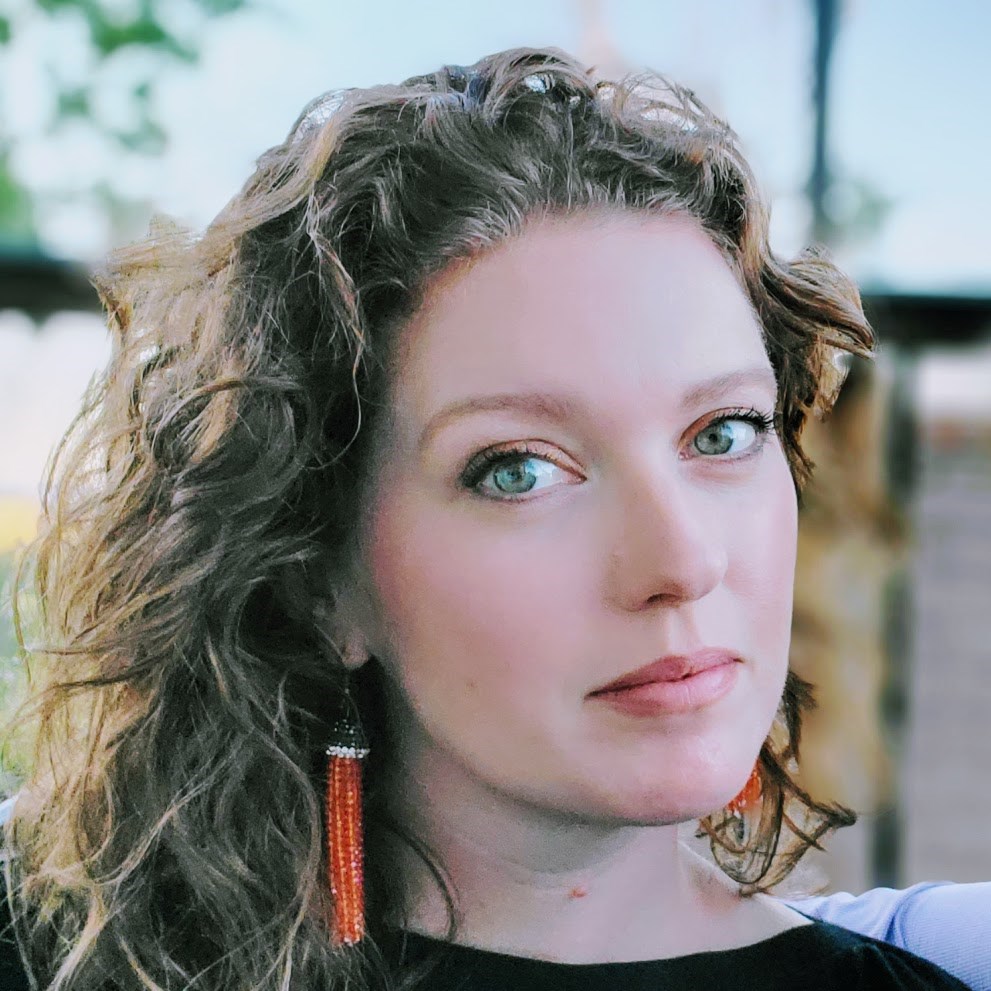 Chelsea Shepherd fell in love with Kindermusik ten years ago as a brand-new mom to her first daughter. Kindermusik was such a source of growth, joy and friends for them both. Now, each of Chelsea's four young children have enjoyed the benefits of their experiences with Kindermusik at Musical Steps! Born and raised in Tucson, Chelsea holds a Bachelor of Arts in Music from the University of Arizona. Her professional background is in private piano and voice instruction, as well as leading congregational bands and choirs. Chelsea home educates her children in Civano, curating custom educational experiences and exploring the Sonoran Desert. She is delighted to share her love of music with Kindermusik classes!