---
Mary ONeil (Miss Mary)

Mary has a rich background in early childhood, a life-long love of music and young children in her 30 years of teaching Kindermusik. With a BA from McGill University, Mary has studied music education for many years, including Orff and Kodaly certification, and is a certified Montessori teacher. She currently teaches music at Hermosa Montessori K-6th grade. Mary was selected to be Kindermusik Maestro (top 5% of educators world-wide) and served for many years on the faculty of Kindermusik International to train new educators. Mary is also the happy mother of four children, two of whom are Kindermusik graduates! She loves to see children blossom through the joys of music.
Kaylee Peterson (Miss Kaylee)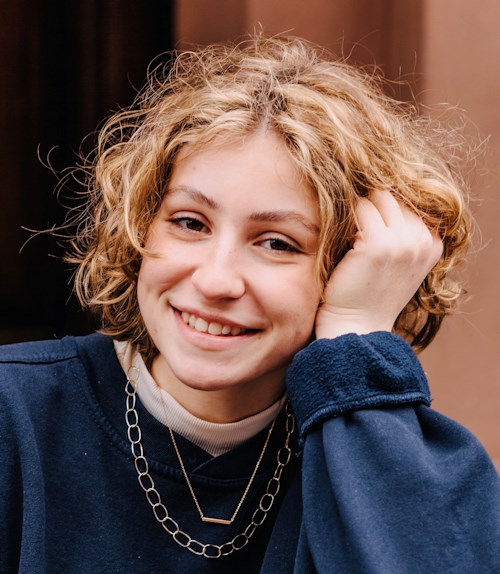 Kaylee Peterson started working as a Kindermusik class assistant a year ago and was enamored as she witnessed the children grow and learn through the joy of music— inspiring her to go through the Kindermusik Educator training. She became a licensed Kindermusik Educator this spring and has taught Kindermusik classes since June. She also works at Calvary Chapel Tucson with teenagers as a mentor and worship director— training the teens up to lead worship. Kaylee has performed in a worship band for churches and outreaches all over Arizona and is a talented musician. Kaylee has an extensive background in childcare. Born in Nashville, TN as her parents pursued music there, but raised in Tucson, AZ — she loves the rich culture and beautiful desert landscape our city has to offer and is so excited to share her passion for music through the Kindermusik experience!