---
Mary Rudy (Miss Mary)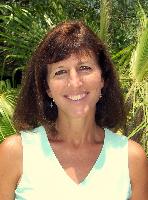 Mary has a rich background in early childhood, a life-long love of music and young children in her 25 years of teaching Kindermusik. With a BA from McGill University, Mary has studied in music education for many years, including Orff and Kodaly certification, and is a certified Montessori teacher. She currently teaches music at Hermosa Montessori K-6th grade. Mary was selected to be Kindermusik Maestro (top 5% of educators world-wide) and served for many years on the faculty of Kindermusik International to train new educators. Mary is also the happy mother of four children, two of whom are Kindermusik graduates! She loves to see children blossom through the joys of music.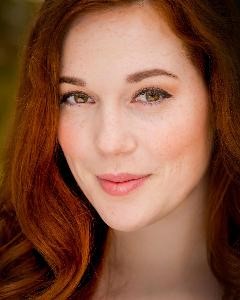 Julia Powers is a native Texan. After receiving her Music Education degree from Stephen F Austin State University, she taught elementary music in Austin Texas for two years. During that time, she also completed her Kodaly Master teaching Certification . She is a recent graduate of Baylor University with a Masters in Music in Vocal Performance. Julia is delighted to be stationed now in Arizona with her husband at Davis- Monthan AFB. She currently teaches private voice lessons at Artistry Academy in Oro Vally, AZ and songs for the Episcopal Church of the Apostles, as well as singing alto in the Grammy -Winning Phoenix Chorale. She loves the strong elements of the Kodaly methodology in the Kindermusik approach and is excited to begin her Kindermusik teaching journey at Musical Steps Academy in Tucson.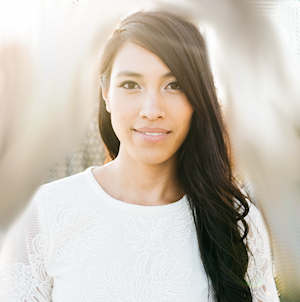 Leilani Mayo-Matias began studying the cello at age 8 in her hometown of Mililani, Hawaii. Recently, she graduated Magna Cum Laude with her Bachelors in Cello Performance from Metro State University of Denver. During her time in Denver, Lani performed at various venues, served as Principal Cellist of the MSU Symphony Orchestra and was the Concerto Winner of the MSU Denver Concerto Competition. Upon graduation, Lani moved to Arizona with her husband to their new station, Davis-Monthan AFB. Currently, she teaches private string lessons at Allegro School of Music. Besides her love of teaching and performing, she also participates in events to help cultivate and inspire young string students. When not playing, she enjoys spending time with her family, experimenting in the kitchen, and exploring their new home--Tucson!