---
WHAT IS FOUNDATIONS?
Make baby's first class musical! Our Foundations/ Village classes offer a sensory-rich yet caring and gentle environment where babies can explore and react to new sounds, sensations, and objects. Shared activities for babies and their caregivers provide the opportunity to strengthen your connection with your child through joyful music-making experiences.
ACTIVITIES
Listening to and experiencing songs and rhymes
Back-and-forth vocal plays and other parent-child interactions that build neural pathways in a baby's developing brain
Exploring baby-safe instruments and scarf, ball and parachute play
Baby-caregiver bonding exercises, including story time, massage, and relaxation activities
SKILLS & BENEFITS
Increased balance and control over movements and strengthened core muscles
Ability to embrace both familiar and unfamiliar social experiences
Development of listening and back-and-forth communication skills
Introduction to a variety of spoken sounds and rhythms that will support language and literacy development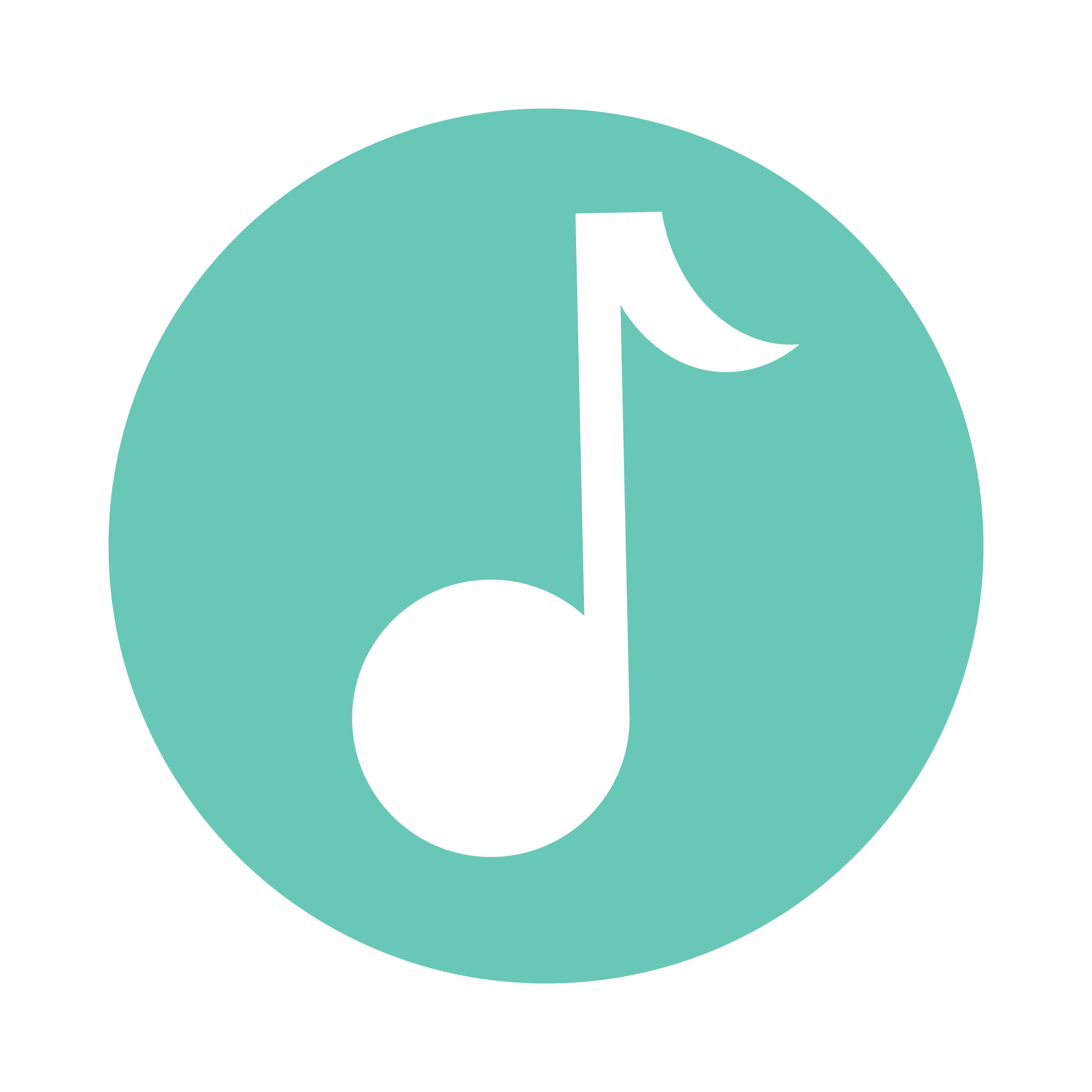 AGES
Birth-18 months with a caregiver
---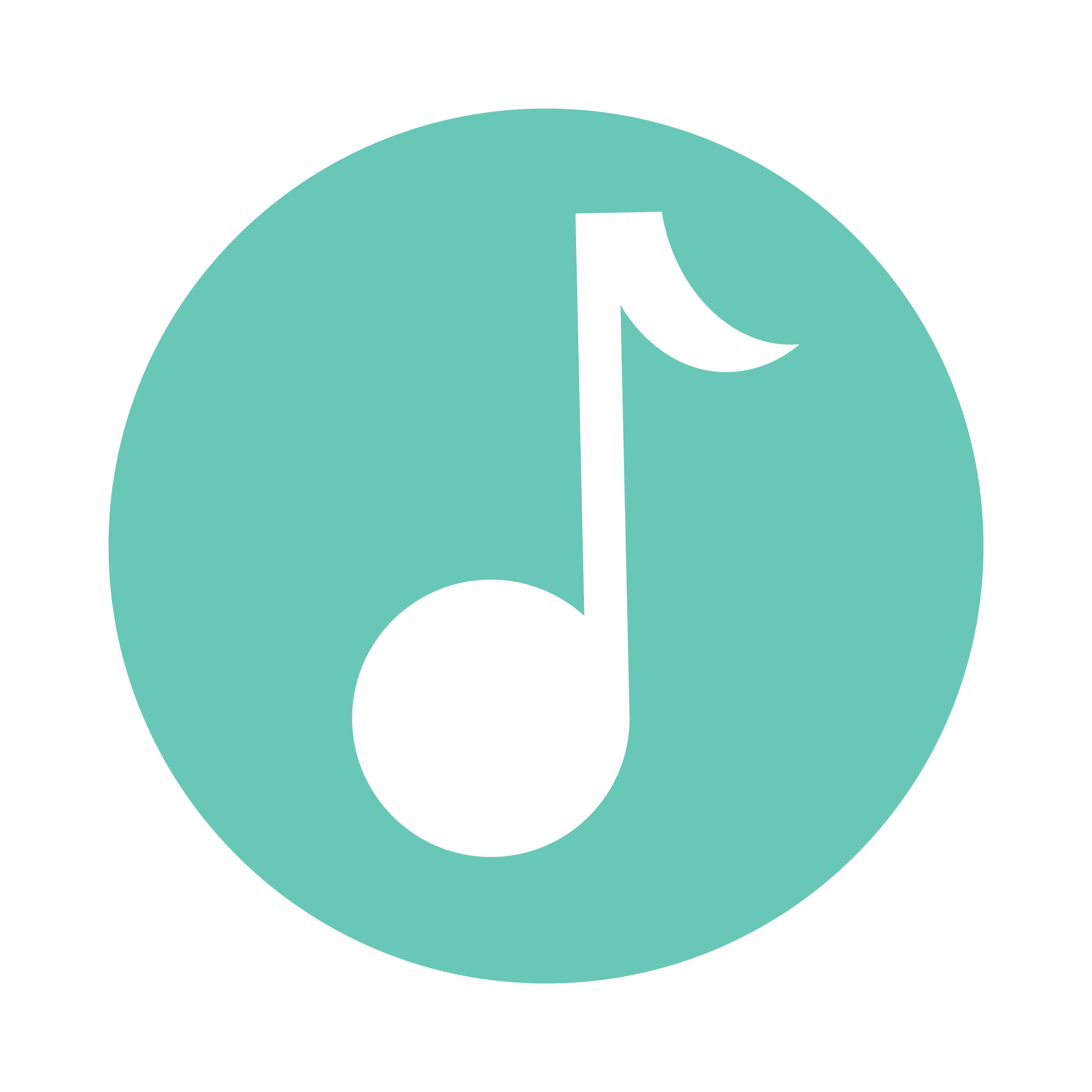 CLASS SCHEDULE- Classes run 14 weeks from Sept 10-Dec 14
Mondays 9 am
Tuesdays 11 am
Thursdays 11 am (Ballet Rincon)
Fridays 11:30 am
UNLIMITED CLASSES for BABIES -come to as many as you like!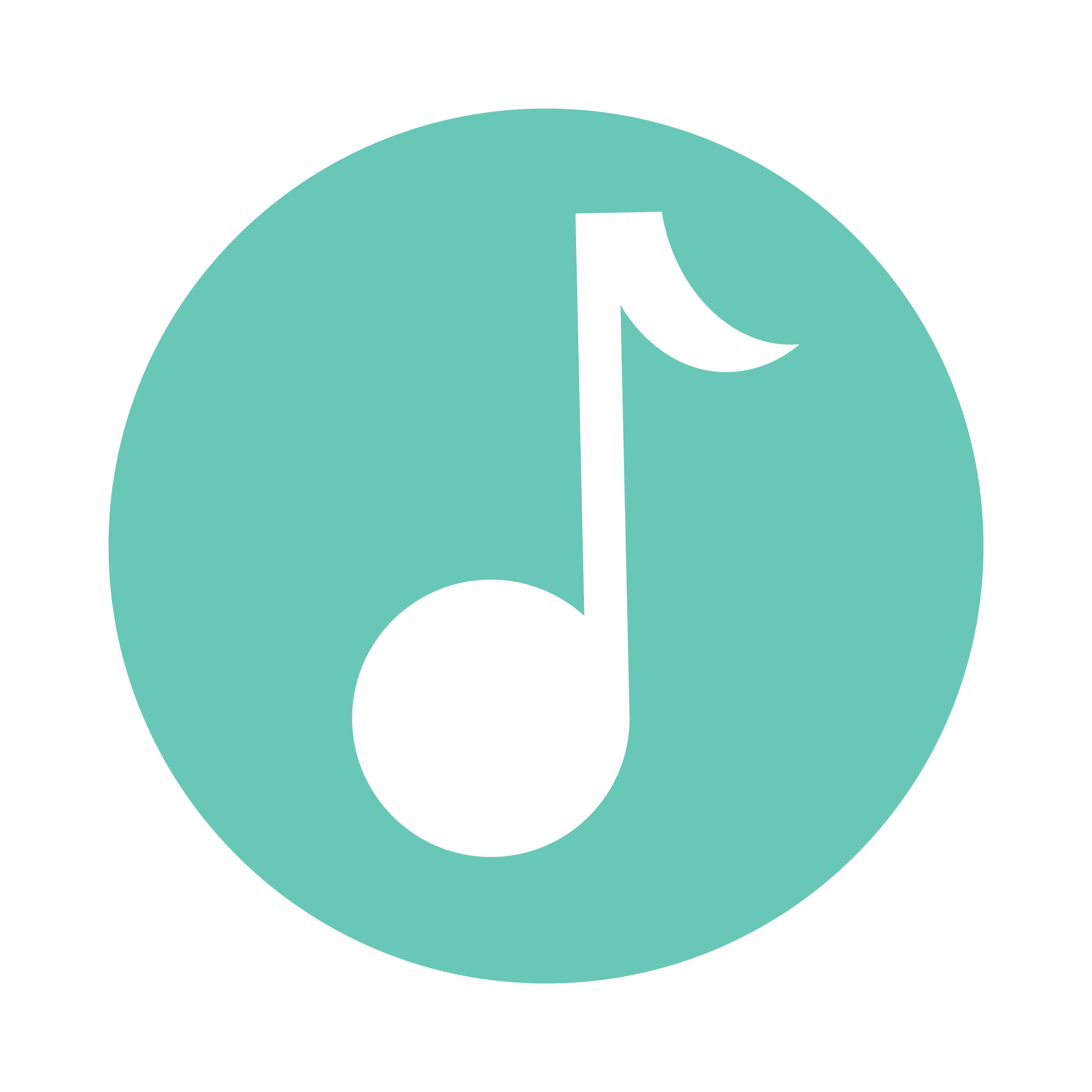 MONTHLY TUITION -
$60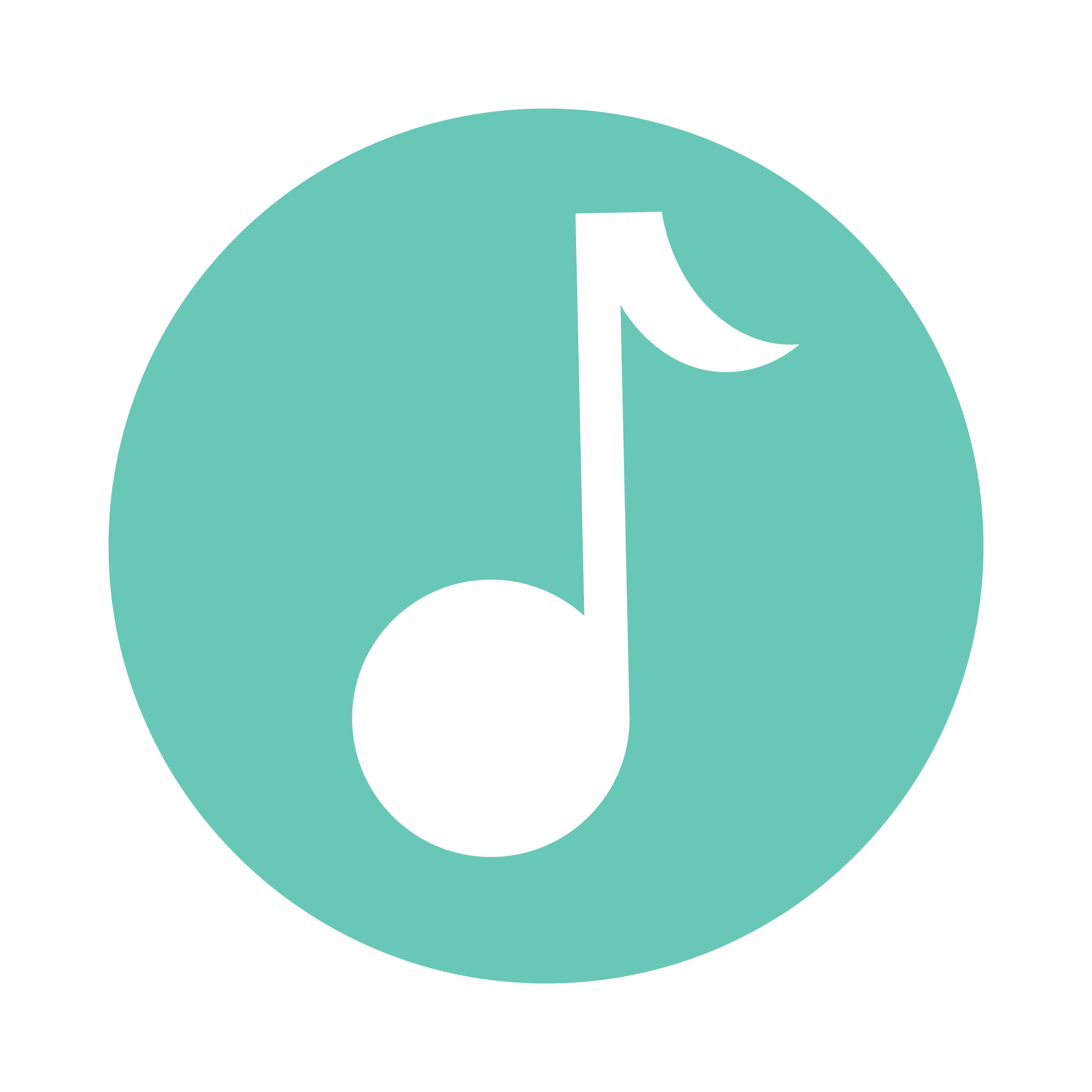 HOME MATERIALS
Two sets of materials each with : CD of songs, hard cover book, wall banners and instrument

Weekly emails with musical Home Activities and Parenting tips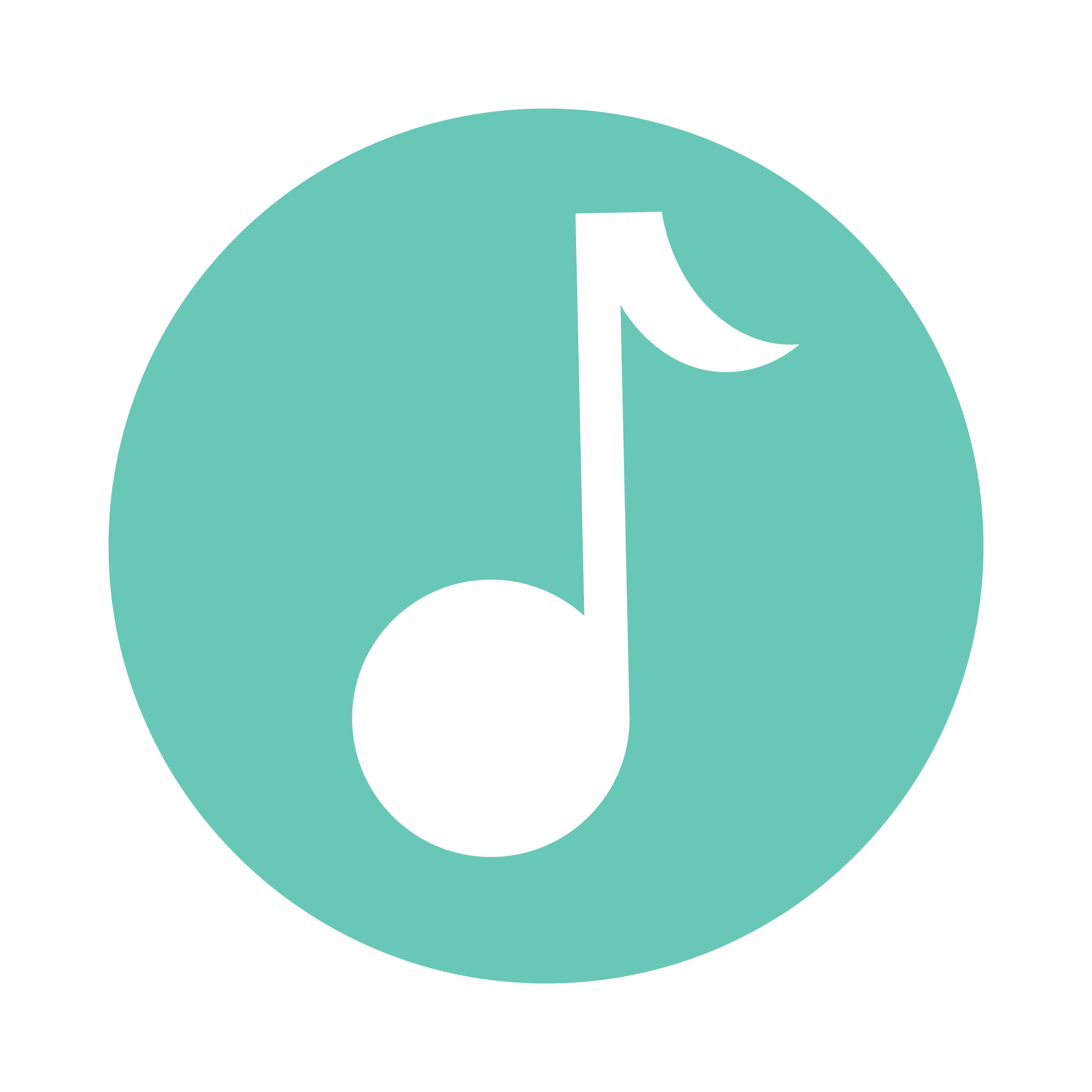 MAKE-UP POLICY
Unlimited Make-up classes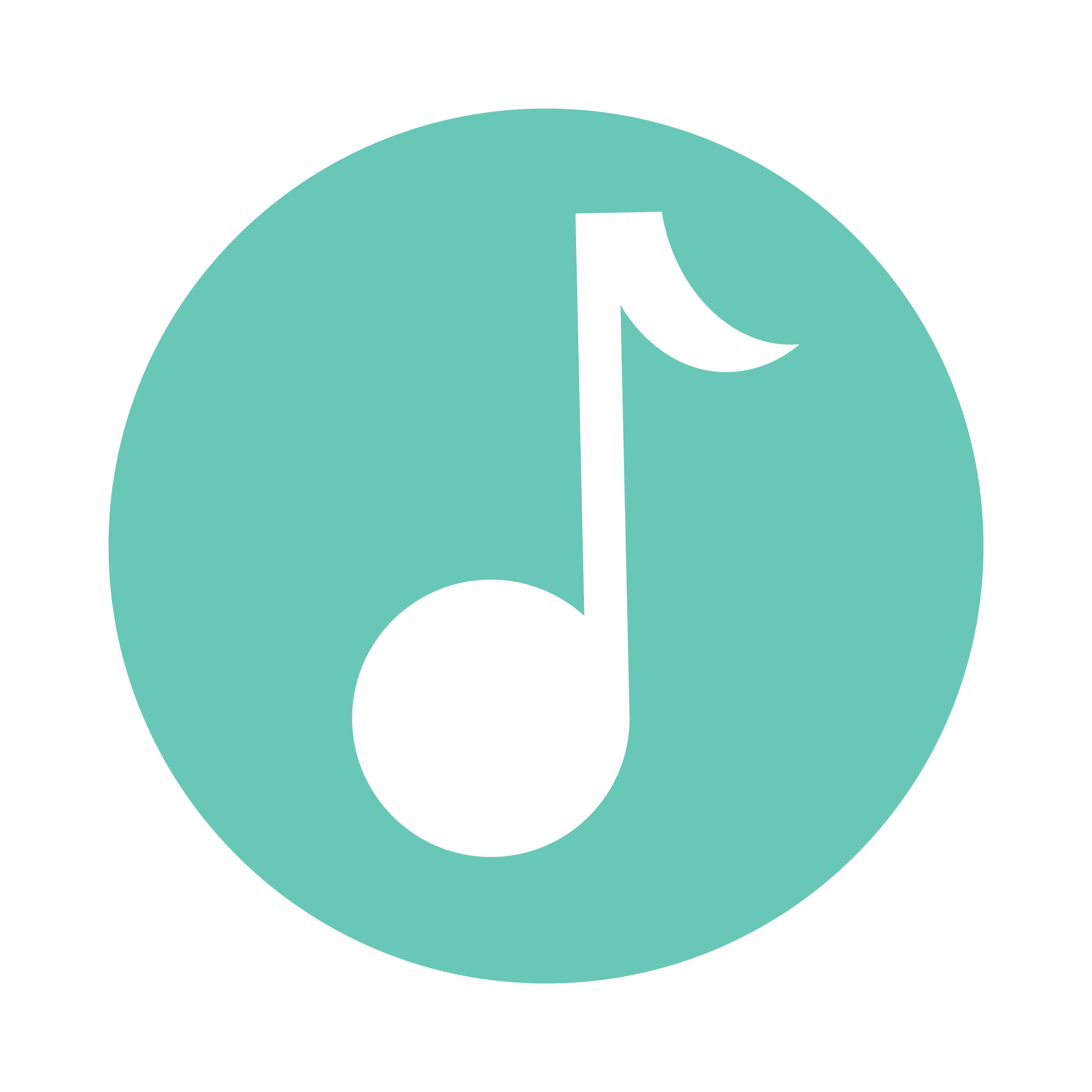 JOIN US ANYTIME!
Here's what you can expect in Kindermusik!!